Yea man! I can go to work!
To Hubby: Thanks hubby for letting me go to work. I knew you could understand the situation now. I promised you that your worries will be unfounded. I promised you that you will be my one and only syg. Mwahss.
Okay now im editing pictures to upload to my facebook and here. Yeahh.
1:52pm
Yeah, im back. Im done editing. And as promised, i'll upload the pictures however i edited abitabit ajelarh knn. Make do with whatever i have okay.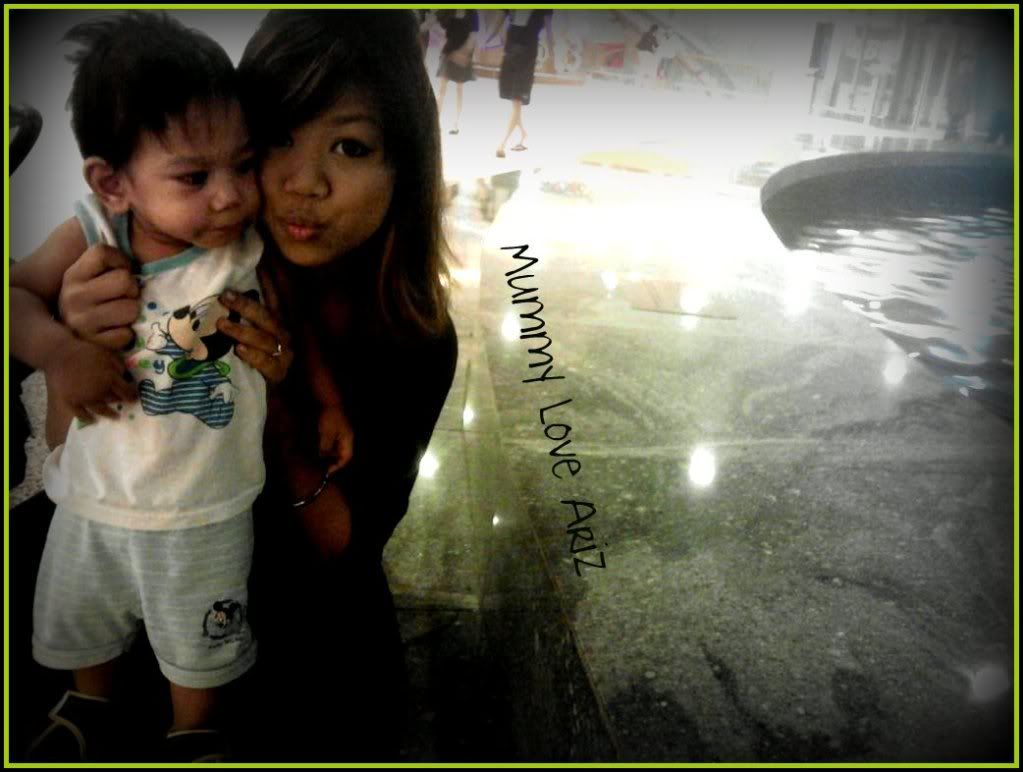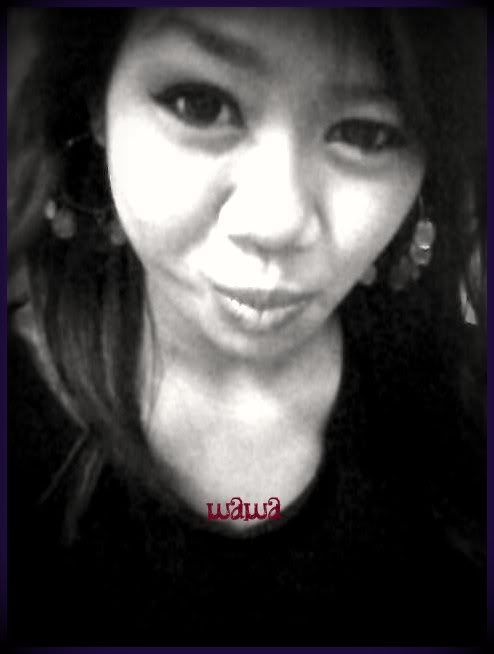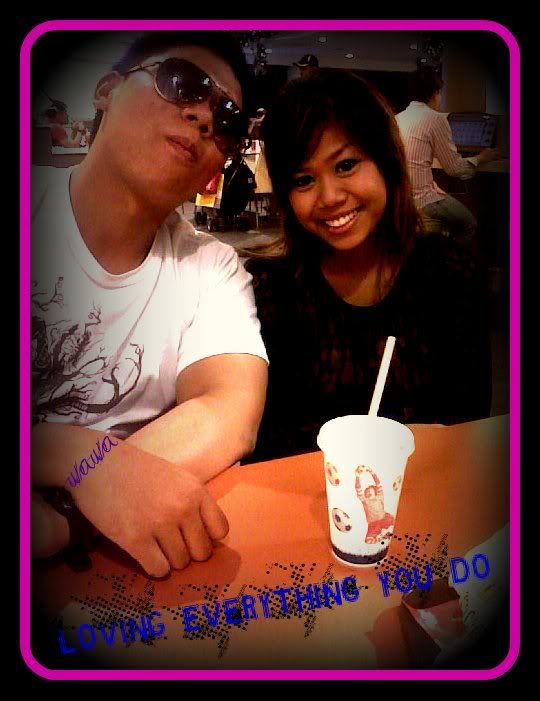 Okay, enough for now folks. Going to take a rest. Want to smokesmoke then layan ariz.
Next time i'll post pictures of my brother and sister. Wait for them aites. Byebye.